Amtax is a year round tax preparation, accounting, and bookkeeping practice serving the Metro Detroit and outlying communities since 1985.  We are a family owned business that prides itself on building relationships with all of our clients. Our business has a foundation that focuses on value based service, professionalism, and experience.
We also take pride in conveying to our clients that we are passionate about our job and realize that, as representatives of your tax and financial records, we have a responsibility to stay educated on the ever changing tax and accounting landscape.
Our team boasts several Big 10 degrees, a CPA, an enrolled agent, decades of retail and commercial banking experience, and over 60 combined years of tax preparation. In addition, our staff is equipped with IT professionals that possess vast experience in software development, network administration, and systems architecture. In this world of increased risk of identity theft and computer hacking we take pride in our vast experience of IT and all things tech.
Amtax was founded in 1988 and has been under the current ownership since 2004.
Tony Moses
Tony is a tax practitioner and the managing partner of Amtax since purchasing the business in 2004. His diverse background includes experience in commercial underwriting, residential mortgage lending, commodities trading, and software development and architecture. The opportunity to own and manage Amtax fulfilled his dream of being able to control his career while being able to make a positive difference helping clients navigate their challenging personal financial lives.
Tony has a Bachelor of Science Degree in Finance from Michigan State University and is a member of the MSU Chapter of Beta Gamma Sigma, the honor society of collegiate schools of business. He is also an IBM Certified Developer of XML and related technologies.
When not immersed in tax season and helping clients he focuses his time traveling and exercising with his wife and two sons.
Marc Moses
Marc is a tax practitioner and a partner of Amtax since the Moses brothers purchased the business in 2004. His background includes over 30 years experience in commercial banking. In addition to Marc's 30 plus years in commercial banking he has prepared income taxes at Amtax since 1989. Yes, Marc also has over 30 years of tax preparation experience.
Marc earned a Bachelor of Science Degree in Finance from the University of Michigan.
Marc is an avid sports fan and his lifelong hobby is sports card and memorabilia collecting.
Mike Miley
Mike is a tax practitioner and has been with Amtax since the Moses Family purchased the business in 2004. Mike has a Bachelor of Science in Engineering Physics degree from the University of Michigan. Mike is also principal owner of New View Financial, an Independent Registered Investment Adviser, that provides Financial Advising and Investment Management on a fee-only basis. When Mike isn't staring at numbers, he enjoys hiking and camping with his family. His goal is to visit all 63 U.S. National Parks in his lifetime…currently 24 and counting…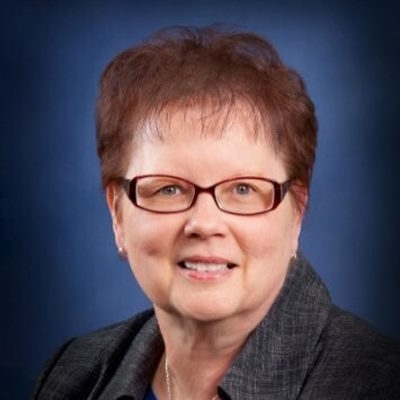 Linda Allen
Linda is a tax practitioner and is a Certified Public Accountant licensed in the State of Michigan. Nancy Allmen
Nancy is a tax practitioner and an Enrolled Agent. She has over 30 years of experience filing tax returns and has partnered with Amtax since 2009.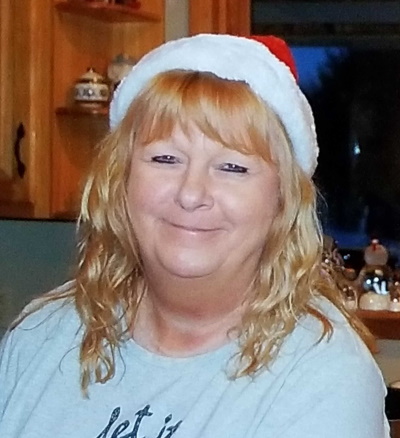 Linda Case
Linda is our Office Manager and has been with Amtax for over 25 years. Additionally, she is a Notary Public. Linda began her career in the banking industry and retired in 2008 with over 30 years of experience. She now focuses on taking care of our clients and keeping Amtax running smoothly year round. Amtax is Linda's "favorite place to be, especially during the fast paced tax season". She is always looking forward to reconnecting with our ever growing family of returning clients each and every year.
When Linda has personal time she enjoys going Up North to her cabin, boating, golfing, and entertaining family and friends with her husband.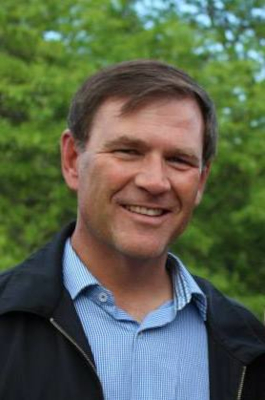 Nick Moses
Nick is a partner of Amtax and is the core of the IT department. He lives and breathes technology. With over 25 years of experience in IT he has seen and done it all – network administrator, systems administrator, software developer, solutions architect, and integration specialist. He can best be defined as a technology evangelist and in this rapidly paced world of technological advancement he is tasked with keeping Amtax safe, secure, and up to date with all things tech.
Nick holds a bachelor's degree in Communications from the University of Michigan and an Associate's degree in Electronics from Oakland Community College.
In his free time, Nick coaches high school baseball, listens to music, and loves to spend time with his wife and 2 children.
Ostin Starler
Ostin is one of our newest members to the Amtax family! He makes it a point to come in, work, and leave with a smile on his face at all times. Ostin is also the nephew of the Moses brothers, and loves to work with members of his family. Ostin has a passion for all sports, as he used to play baseball and now loves to get out on the course for a nice round of golf. He has been working with clients/customers face to face for over 10 years, with his goal being that both customers and his coworkers leave in a better mood than when they came in. Customer Service is a major pinpoint of his work and thrives on putting a smile on anyone's face. He is excited to be learning all of the aspects of tax preparation and the processes that go into it.